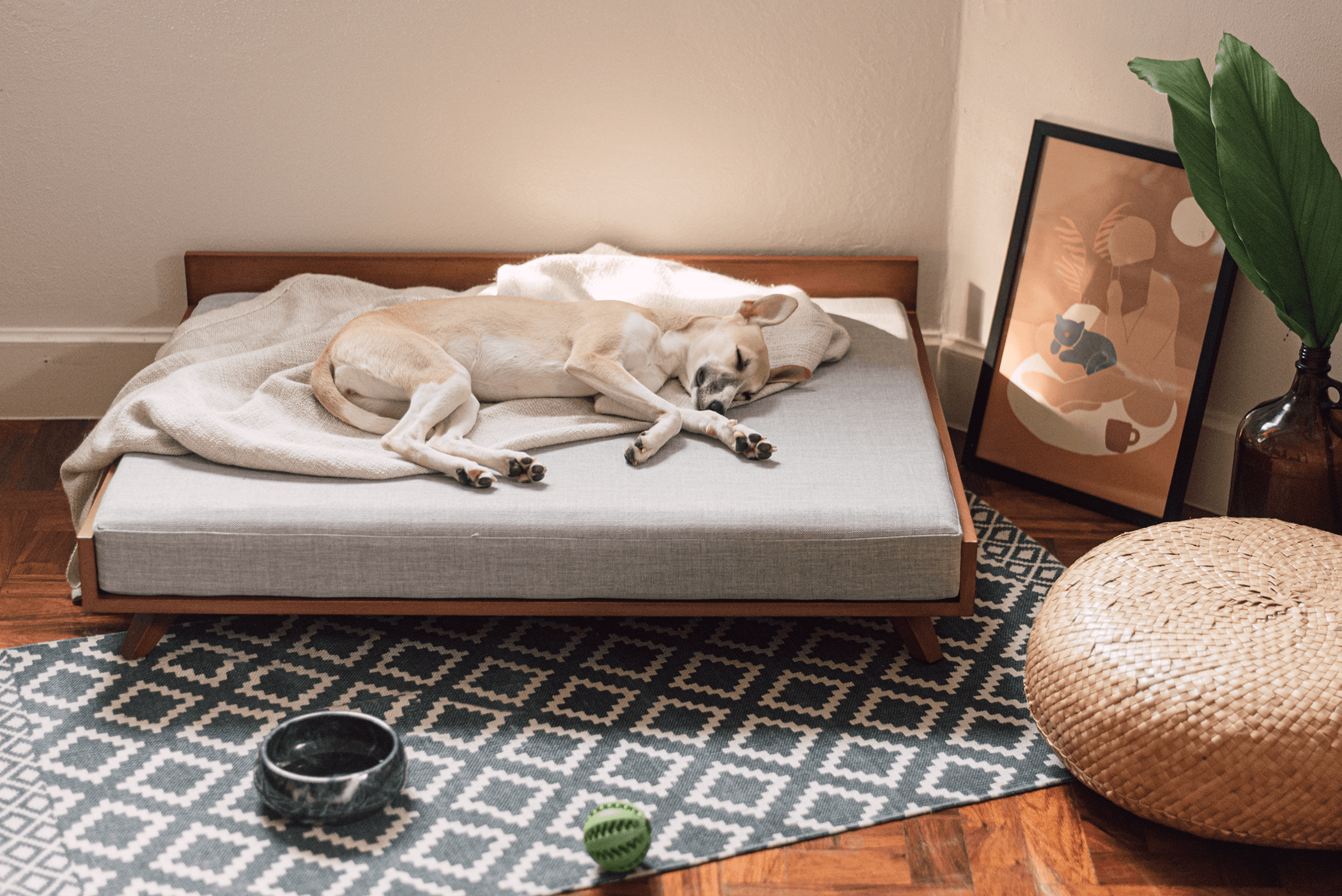 Site FAQs
When should I expect my package to arrive?
Although we will try to ship it as soon as we can, please expect your order to arrive within 2-5 days from the moment you place your order. 
What is your return policy?
If you are unsatisfied with your order, we apologize. We will accept returns within 5 days after purchase, provided the item is in the same condition you received it in (i.e. good, unused, and undamaged condition). Please coordinate with our team, shipping fee will be shouldered by the buyer. 
What happens when my package is delivered, but no one was able to collect it?
If no one was able to collect your package, it will be marked as a failed attempt and will be returned to us. As we don't profit off of shipping, we may ask you to cover the shipping fee for another attempt. Please leave us detailed shipping instructions to avoid confusion. 
What modes of payments do you take?
For bank transfers:
BDO
Kayla Dane Dionisio
0048 8009 5535
BPI
Kayla Dane Dionisio
188 929 8037
Union Bank
Julian Colvin Tang 
1094 3025 6772
For online payments:
Gcash
Kayla Dionisio
0917 570 9208
PayMaya
Julian Colvin Tang 
0998 598 0184
‍
Once payment has been made, please email us with: 
To: hello@kinko.pet                                   
Subject: <NAME and ORDER NUMBER>                                    
Body: Photo of your deposit slip/screenshot of your payment